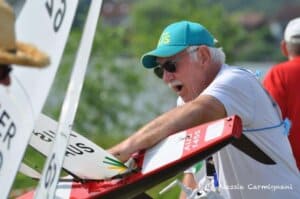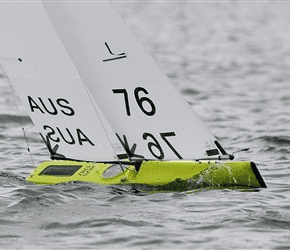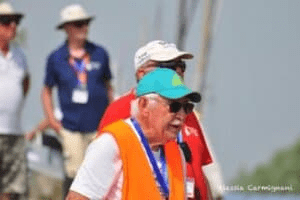 ---
INTRODUCTION
This course is designed to give you practical information regarding the duties and responsibilities of a Race Officer for radio sailing events. It is designed for people who have experience in radio sailing and wish to improve their knowledge and capability to act as a race officer for club, regional, state and national regattas.
While the course is based on New Zealand race management policy, it is intended to be available and useful for the radio sailing community worldwide.
The course contains 11 modules. Each module should take about 30 minutes to complete. Please finish each module and complete the assessment tasks before moving on to the next one.
The topics to be covered include:
General Principles, Definitions and Documents
Race Officer tasks prior to the commencement of racing
Skippers Briefing and Announcements
Race Officer tasks at the start of a race
Race Officer tasks during racing
Race Officer tasks at the conclusion of a race
Course setting
Start procedures
Finish procedures
Protest management
Heat Management System.
The primary references for the course are:
Learning outcomes
At the conclusion of the course, the participant will have sufficient knowledge and information to be able to conduct the task of Race Officer at club and regional regattas.
After satisfactorily performing Race Officer duties at a number of regattas of this level, the participant should then have sufficient knowledge and experience to undertake duties at Regional Championships and subsequently National Championships.
The aim is to improve the standard, consistency and efficiency of radio sailing regattas at all levels throughout New Zealand.
Assessment
Assessment is by way of multiple choice questions. The assessment tasks are set to an 80 per cent correct pass mark. We request that each module be completed and passed prior to proceeding to the next one. At the completion of the course, your details will be recorded and you will receive a certificate of completion.
Note for International participants
The course has been written to comply with the New Zealand Radio Yachting Association's race management policies and sailing instructions. Where these differ from the International Racing Rules of Sailing or IRSA Race Management practices, the differences have been explained. There are only a few incidences of these situations, and we hope this will not deter you from participating in the course.