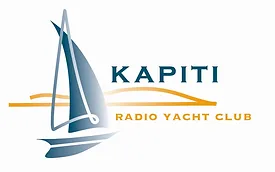 Club Racing
Every Sunday 1pm
Contacts
Commodore
Chris Harmer ‭027 499 5756
Email: ec12nz@outlook.com
Secretary /Treasurer
Ian Macindoe
Websites:
The Kapiti Radio Yacht Club (KRYC) was founded in 2005and became an Incorporated Society in 2009. Since it's inception, the Club has sailed at number of local ponds, but since early 2018, racing has taken place at Awatea Lake in Paraparaumu and Winstones Lake in Otaki.
The EC12 is a long established class at KRYC and has been raced enthusiastically since the club began. In 2015, the first DragonForce65 boats started to appear at the club, and the fleet has gradually built to around 30 boats. More recently the DragonFlite95 has taken a hold with a small, but growing fleet now established. Our sailing programme caters for all three classes. We race DF65s and DF95s midweek at Awatea with all classes racing alternate Sundays at Winstones.
You are welcome to come and visit us, no matter what class of yacht you sail. We welcome ALL to join us on a sailing day for either social sailing or serious racing.